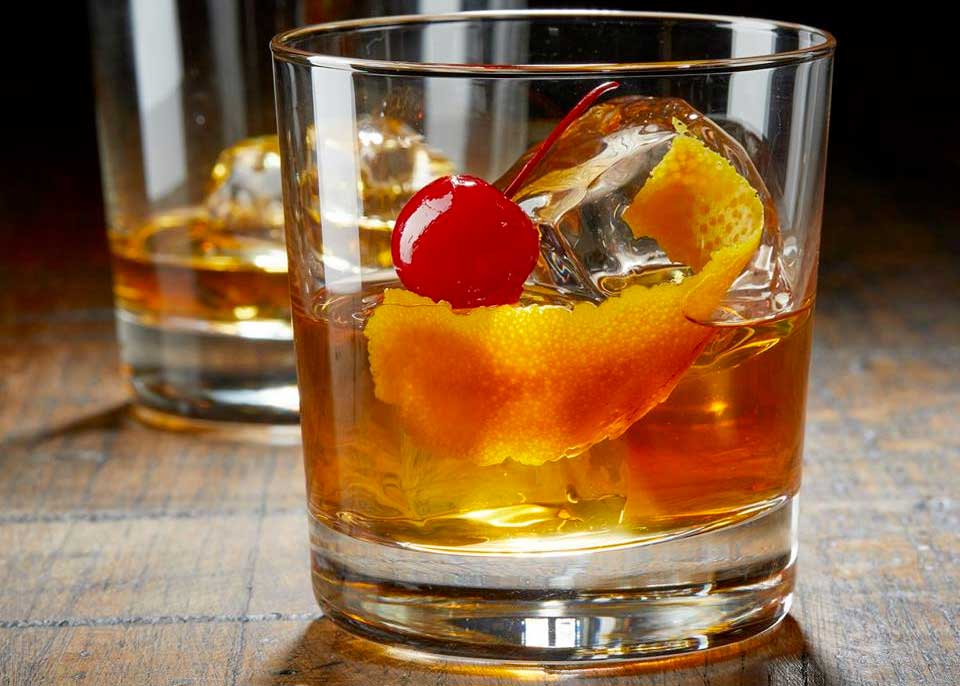 Isaac Bowman Port Barrel Finished Straight Bourbon Awarded at 2019 Ultimate Spirits Challenge
Fredericksburg, VA. (June 25, 2019) – The 2019 Ultimate Spirits Challenge honored A. Smith Bowman Distillery's Isaac Bowman Port Barrel Finished Straight Bourbon with a "Very Good, Strong Recommendation" distinction. This year saw a record number of entries from more than 45 spirit-producing nations. The competition was held in Hawthorne, NY home of the Ultimate Beverage Challenge Evaluation Center.
"We are honored to be called out amongst such a heavy pool of quality spirits," said Master Distiller Brian Prewitt. "We pride ourselves on pushing the limits, and will continue to do just that as we move forward in our innovation."
Judges described the bourbon as having "sweet tasting notes of sun-dried orange slices and freshly baked corn bread." They also noted that "while supple on the tongue, there is a bit of fruit driven tang that balances the sweet flavors. Cinnamon and nutmeg spice wash over the palate on the long finish."
The ninth annual competition is decided by a judging panel of the spirit industry's most renowned experts including award-winning authors, buyers, journalists, educators and bar owners, who rate each spirit on a 100-point scale.
Complete results for the 2019 Ultimate Spirits Challenge can be found at https://www.ultimate-beverage.com/ultimate-spirits-challenge-USC/2019-spirits-results/.
About A. Smith Bowman
A. Smith Bowman's distilling roots date back to the years before Prohibition when the Bowman family had a granary and dairy farm in Sunset Hills, Virginia. They used excess grain from the family estate to distill spirits. In 1934, after the Repeal of Prohibition, Abram Smith Bowman and his sons continued the family tradition and built a more modern distillery in Fairfax County, Virginia called Sunset Hills Farm. The Distillery was moved in 1988 and is now nestled in Spotsylvania County near the city of Fredericksburg, 60 miles away from the original location.
As a small and privately owned company, A. Smith Bowman Distillery continues the time-honored traditions on which it was founded. Considered a micro-distillery by today's standards, A. Smith Bowman produces an assortment of hand-crafted spirits distilled from only the finest natural ingredients and using the latest technology. This micro-distillery focuses on the production of premium spirits honoring the legacy of Virginia's first settlers. Its various brands have won more than 100 awards in the past five years, including "World's Best Bourbon" in 2016 for its Abraham Bowman Port Finished Bourbon and again in 2017 for its John J. Bowman Single Barrel at the World Whisky Awards.