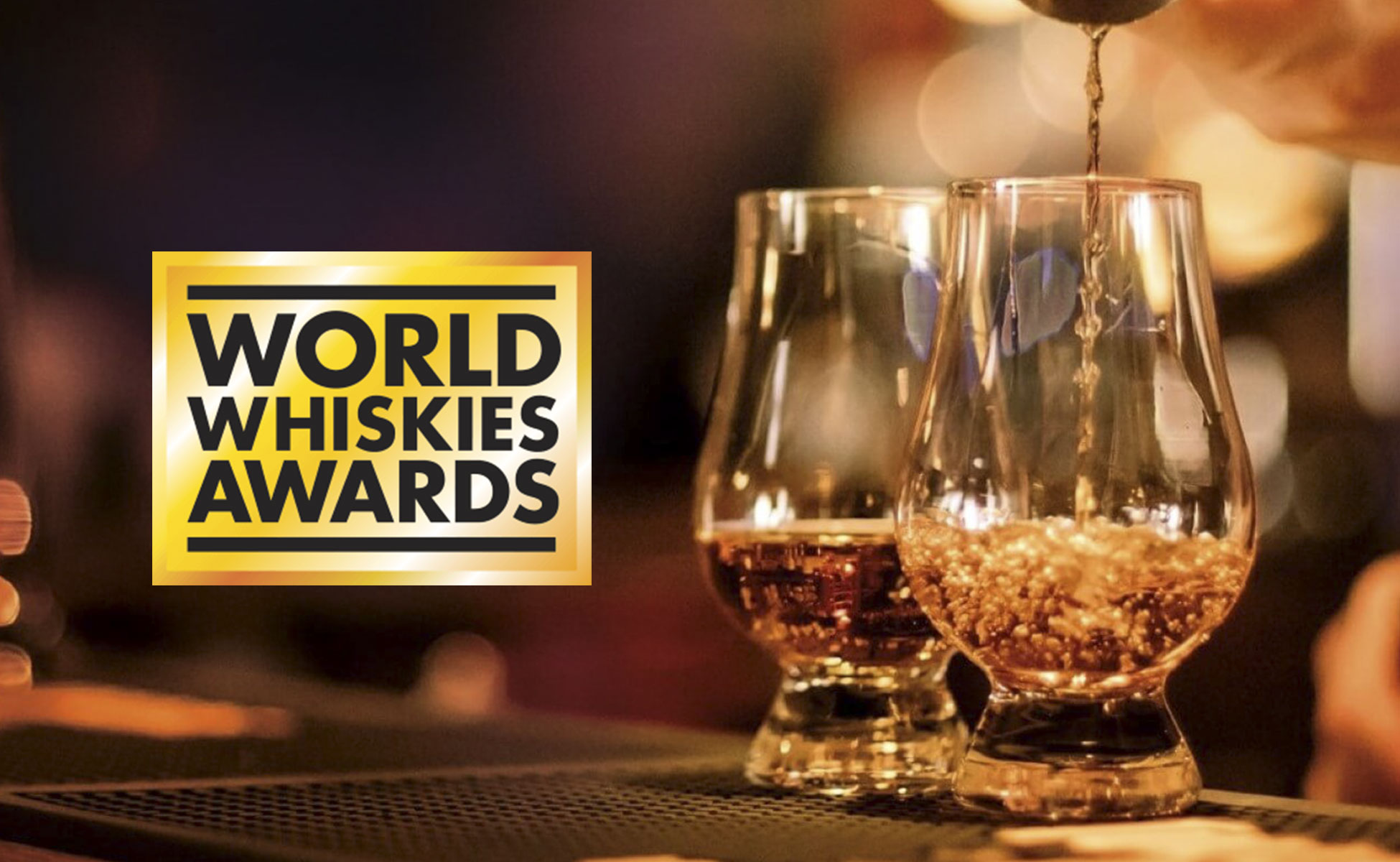 Whisky Magazine Awards A. Smith Bowman Bourbons Bronze Medals at 2021 American World Whiskies Awards
FREDERICKSBURG, VIRGINIA (Mar. 17, 2021) – John J. Bowman Single Barrel Virginia Straight Bourbon Whiskey and Bowman Brothers Small Batch Virginia Straight Bourbon Whiskey both received Bronze Medals in the Bourbon taste category at the 2021 World Whiskies Awards.
The competition, now in its ninth consecutive year, has set a worldwide standard for the selection of internationally recognized styles of whiskies based on taste and design. Awarded medalists are selected from many high profile, top-quality entries.
"We are ecstatic that our John J. Bowman Single Barrel and Bowman Brothers Small Batch have been recognized as Bronze Medalists in the taste category," said Master Distiller Brian Prewitt. "This recognition is not only an honor, but an affirmation of the rich history and unwavering dedication that goes into our whisky processing."
Whiskies in each category were subject to blind tastings in a three-round judging process to reward and promote the world's best whiskies to consumers and trade across the globe. The winners from the World Whiskies will now compete with counterparts from all over the world, and global winners will be announced later this month. For more information about the World Whiskies Awards visit www.worldwhiskiesawards.com.